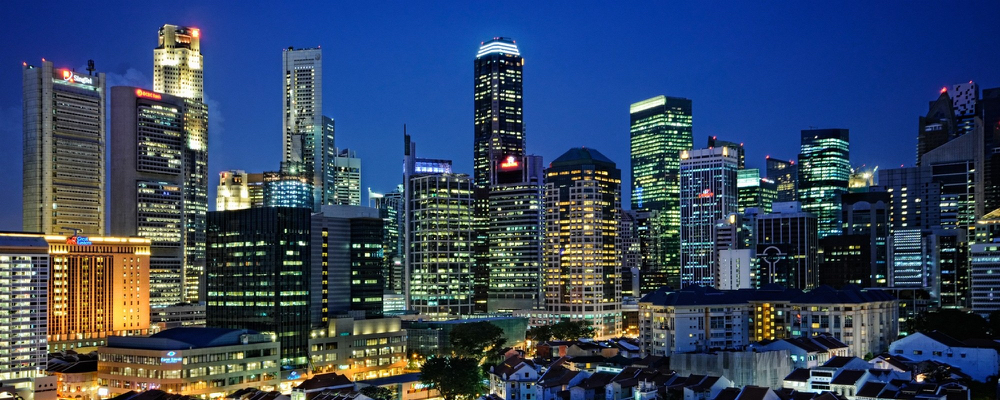 Rent in Singapore
Even though Singaporeans mostly buy their homes (around 90% Singaporean families own their properties), the rental market in Singapore is still huge as there are almost 1.5 million non-permanent population who are working, studying or living in Singapore, and who mostly rent.
Buying a home is one of the most stressful financial situations in which a person will be confronting in some period of his life. For those who want to avoid this exhausting situation, renting a condo would be perfect solution. Renting a place has its advantages and disadvantages. If you are renting, you could probably get more spacious place for the same amount of money. You are not obligated to improve or maintain the place where you live. And you are independent - meaning you could move whenever you want.
When you have decided to rent, now you just need to decide between thousands of condos, apartments, houses. Then you have to decide do you want your condo to be furnished or not? Which facilities do you need? How many bedrooms? And probably the most important – location!
Rental prices in Singapore are very high, but fortunately for you, there are many options to choose from. Depending on your budget you can choose between apartment, condo, house, HDB, semi-detached terrace house, bungalows, shop houses, or you can just rent a room. Number of bedrooms and location are main factor which determinate the price, but proximity to schools and public transport can also affect costs. Accommodation cost in Singapore is about 40% of your expense, so you should choose wisely, and obtain the most what you can for your money.
So where to find perfect accommodation without spending too much googling? When you are changing your residence, you have enough worries on your mind – packing, culture shock, paperwork, customs restrictions, visas and many more...Finding a place to live is probably the most difficult as you need to harmonize so many different things – place in nice neighbourhood, place near your job, near school or even grocery store and maybe in a walking distance from a shopping mall. And of course all of your condo wishes needs to be inside your specific budget. When we are talking about budget, you should probably leave flexible range for your rental monthly cost because prices vary from $1 000 up to $15 000 per month, depending on size and location.
Here are several web pages where you could find your ideal home – your perfect fit without spending too much time and without loosing your patience.
1. PropertyGuru - Singapore's largest property portal, but be warned that it's more focused on sales than renting, and it's not particularly easy to navigate for people unfamiliar with Singapore.
2. Key Location - you can search condos based on budget, size and travel time. I especially like that you can search condos based on commute time.
3. SingaporeExpats - contains a great forum for asking questions
4. EasyRoommate - searching rooms by your budget, if you don't want to rent a full apartment yourself
Ultimately, be prepared, be informed and don't compromise. Even though renting is temporary, rented condo is still your home – a place where you will spend most of your time and create your memories.